GIM foresight combines futures research with market research.
Our experts are therefore experienced and accomplished in both areas. They're supported by a network of academic partners from the discipline of futures research.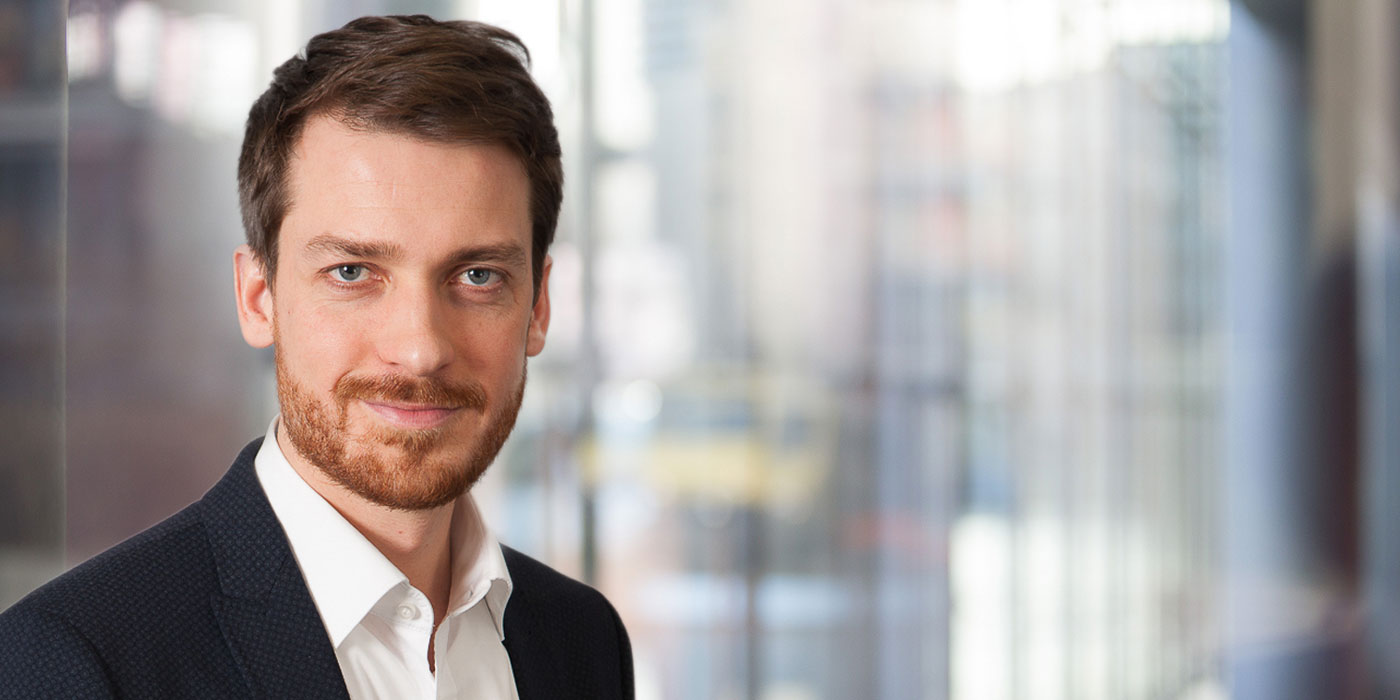 fernow@gim-foresight.com
Phone +49 (0)30 2400 09 14
Mobile +49 (0)162 2525 897
Dr. Hannes Fernow is a German philosopher und futurologist. He did his doctorate at the University of Heidelberg, where he received the Environmental Prize from the Viktor and Sigrid Dulger Foundation for his dissertation on climate technologies between innovation and regulation. He is a sought-after keynote speaker, book author and published in peer-reviewed journals. With a particular passion for forward thinking, his analyses and future scenarios focus on the needs, values and living environments of today and tomorrow. He regularly facilitates workshops on the subject and researches at the interface between everyday culture and technology to service innovations and brand management and future strategies.
Specialist areas: mobility, automotive, finance & services
mletzko@gim-foresight.com
Phone +49 (0) 911 4775 66 26
Mobile +49 (0) 162 2525 908
With an academic background in attitude research and psephology, Michael Mletzko focuses on quantitative analysis techniques and the linking of quantitative and qualitative data sources. He advises clients from a diverse range of sectors on brand strategy and development, communication measures and target groups. His focus here is on future developments and anticipating such developments for branding.
Specialist areas: automotive, FMCG, retail & technology.