Six substantial products for your concrete questions on values and the future
Do you want to know how shifting social values will impact on your sector in general and on your brands, products and target groups in particular?
We have different products available that combine futures research with expertise in market and brand research. Our work in this respect goes beyond normal trend research in so far as we integrate the future perspective into GIM knowledge of methods and sectors.
This is how we facilitate the transition from today to tomorrow.
Learn more about what we have to offer in terms of research and consultation by clicking on the respective product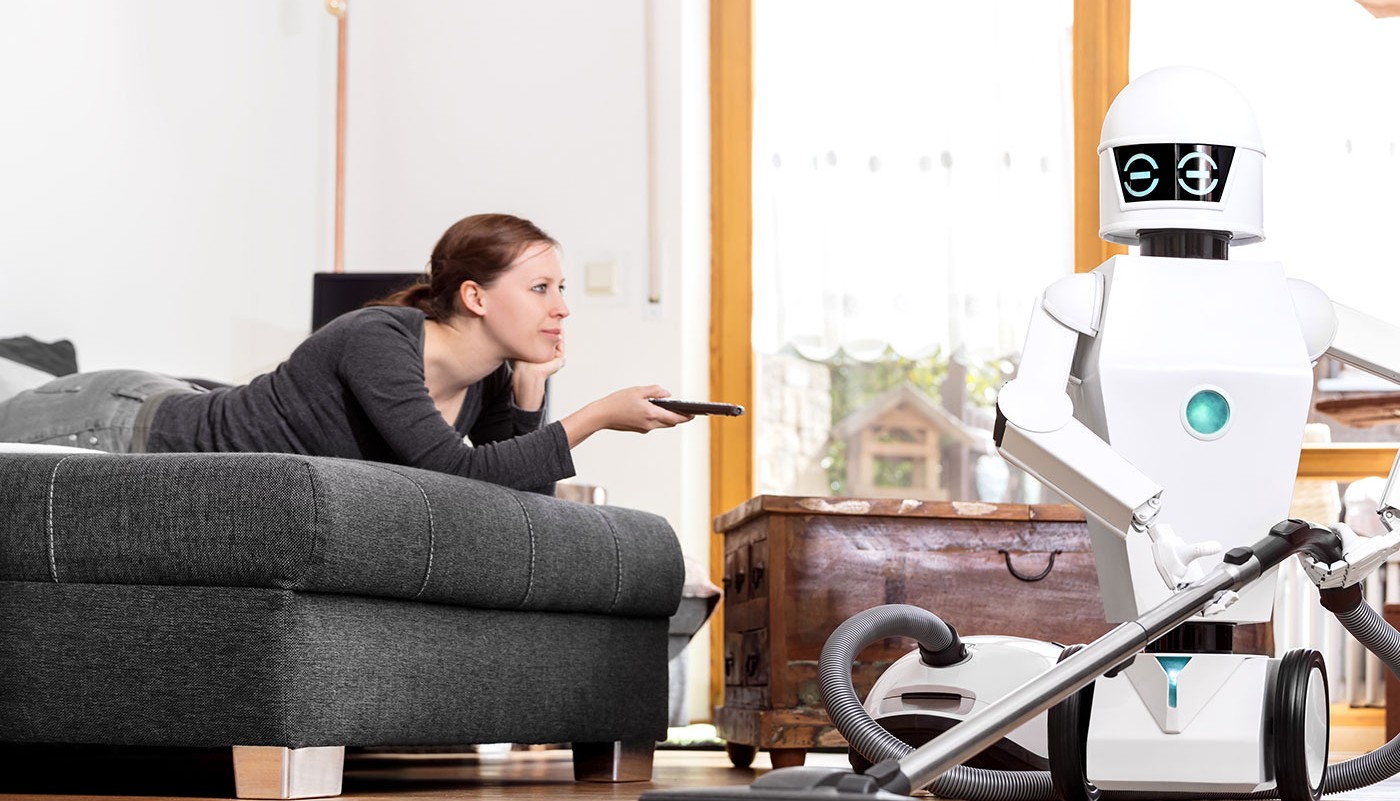 A look at the bigger picture supports you in setting the future course for your brand.
Empirically proven findings of people's expectations and wishes for the future provide tangible and actionable implications for the future alignment of your brand.
Expand your pool of ideas for new products and services. Support your product innovation process.
Test the future-proofness of your brand and receive recommendations on where to focus your future brand communication.
Throw the switch required to lead innovation in your sector. We can advise you on communication strategy for innovative product and service developments.
So you're looking for insights into the expectations and needs for the young target group today and in future? Next Consumer Generation can deliver on this.