What are the implications of value development when it comes to managing my brand in future?
How do I need to align my brand with the changing needs of my target group?
What creative potential can I tap into for my brand?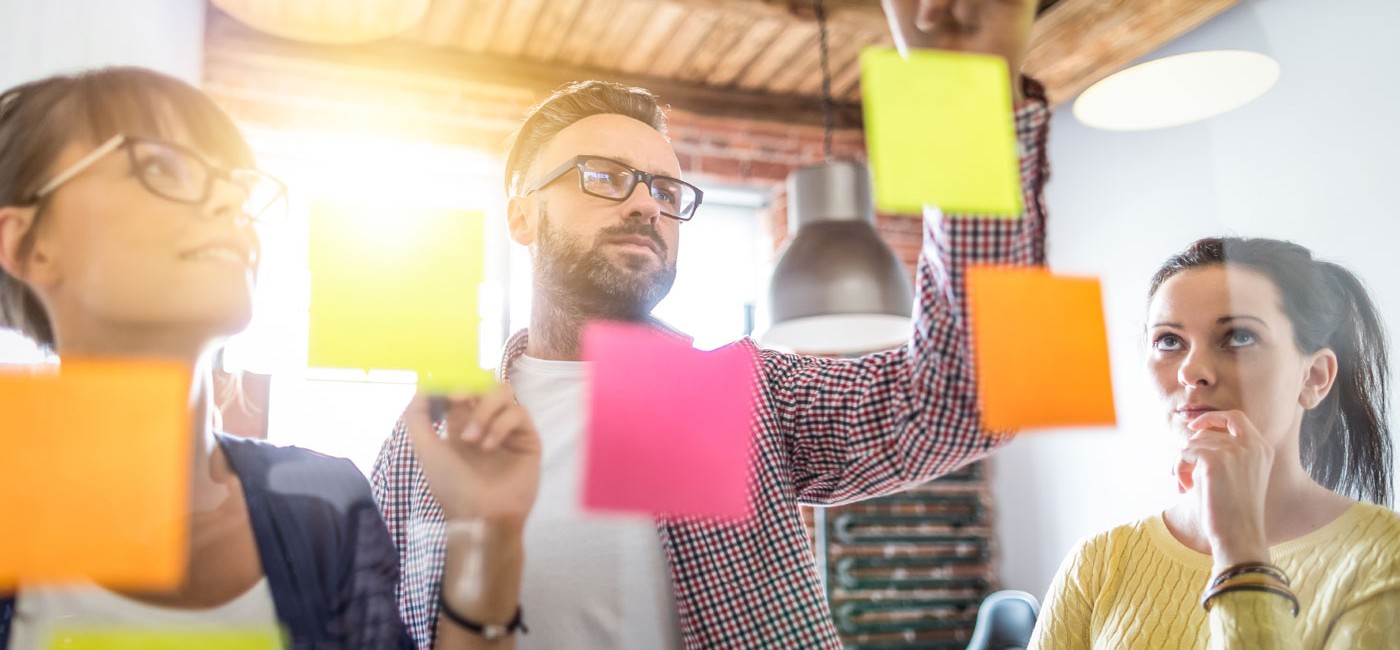 Definition of Brand Future Lab:
A compact 'futures thinking' workshop with our brand and futures experts, which looks at Values & Visions 2030 from where you are standing.
A one-day workshop that allows you to immerse yourself in future value worlds. Afterwards, you know the ultimate significance of changing values for the strategic alignment of your brand in future. Our brand experts and values researchers work with you to look at action fields of relevance for the future and playfully identify creative scope for the further development of your brand.
The workshop is a journey through time to explore relevant megatrends and social values. It uses our futures study Values & Visions 2030 as a basis from which to evaluate how values in Europe, the USA and China will develop in future.
Tangible and actionable implications for the future alignment of your brand based on empirically proven prognoses of future expectations.
Analysis of needs and expectations within split groups of relevance to you
Identification of action fields with relevance for the future
Discovery of future opportunities and creative potential