What are society's most defining megatrends and changes?
How should I rate consumer values in terms of their relevance for future consumer behaviour?
What correlations and incongruences exist between developing values and how do I need to prepare for them?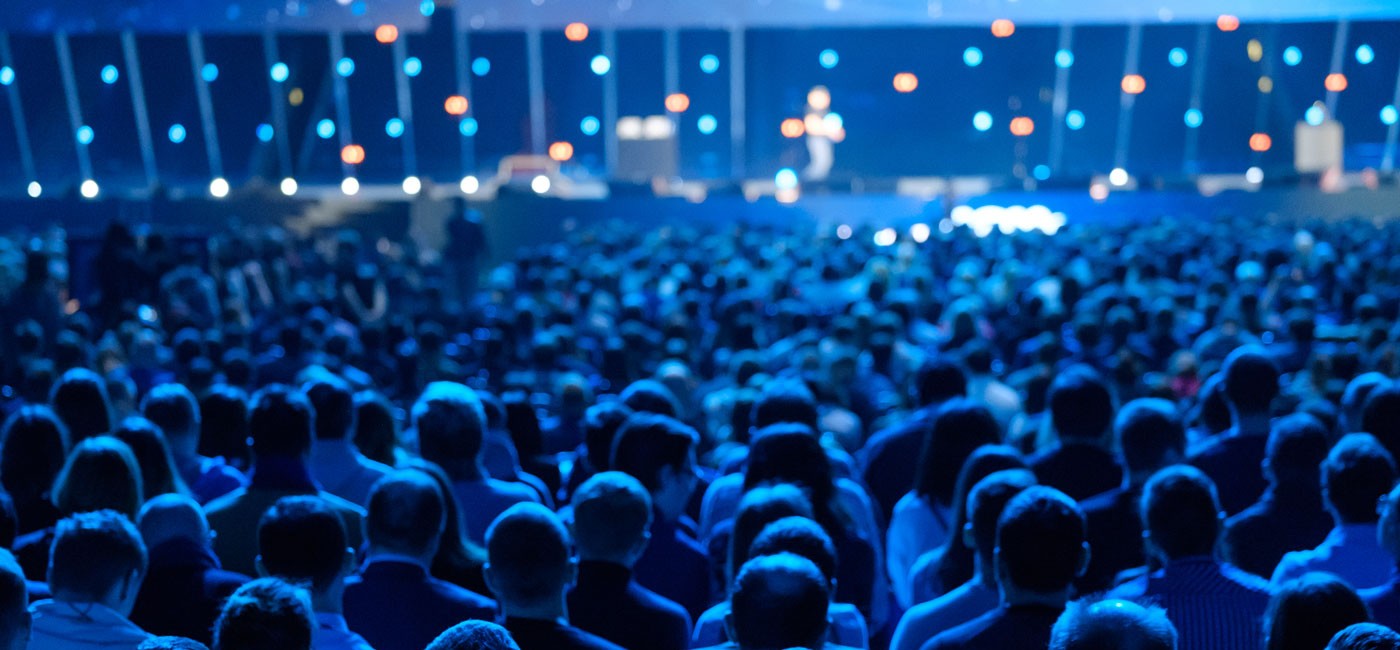 Definition of Meet Your Future:
A broad spectrum of presentation formats that translate the results of the Values & Visions 2030 study ready for you to use. The nature, duration and configuration of the presentations can be flexibly scaled to match your wishes!
Scope of Meet Your Future:
A tool that ranges from an inspirational talk on the megatrends and values ('The bigger picture') down to presentations which have been broken down to address your specific sector. Our consultants are on standby for a subsequent optional panel discussion. It's up to you to select what you want!
A mobilising overview of the future. The look ahead to tomorrow helps you set the strategic course for your company, brand or product.
Introduction to the futures study with a customised focus on the content of interest to you
Inspiration and ideas for consumer-centric future strategies

Translation of the bigger picture to your sector, your brand, your category