GIM foresight Whitepaper
Sustainability & Brand Management
Accompanying Consumers in Times of Transformation
Sustainability counts as one of the fundamental change processes of our time. Almost all relevant areas of society are affected by it–and with it our consumer behaviour.
The world is more intertwined than ever before–the Corona pandemic has shown us impressively what this can mean and what effects it can have. Future solutions will be accordingly complex. And it also seems certain that the issue of sustainability will become a formative factor for future economies and corporate contexts.
The GIM foresight whitepaper expands your consumer understanding in this phase of transformation. The subject matter accompanies you on the way to more sustainability or sustainable brand management.
The paper is based on a representative survey conducted in spring 2020 (Germany). The focus is on consumer attitudes and perceptions of sustainability in various industries.
The complete whitepaper is available free of charge. Just fill out the contact form below.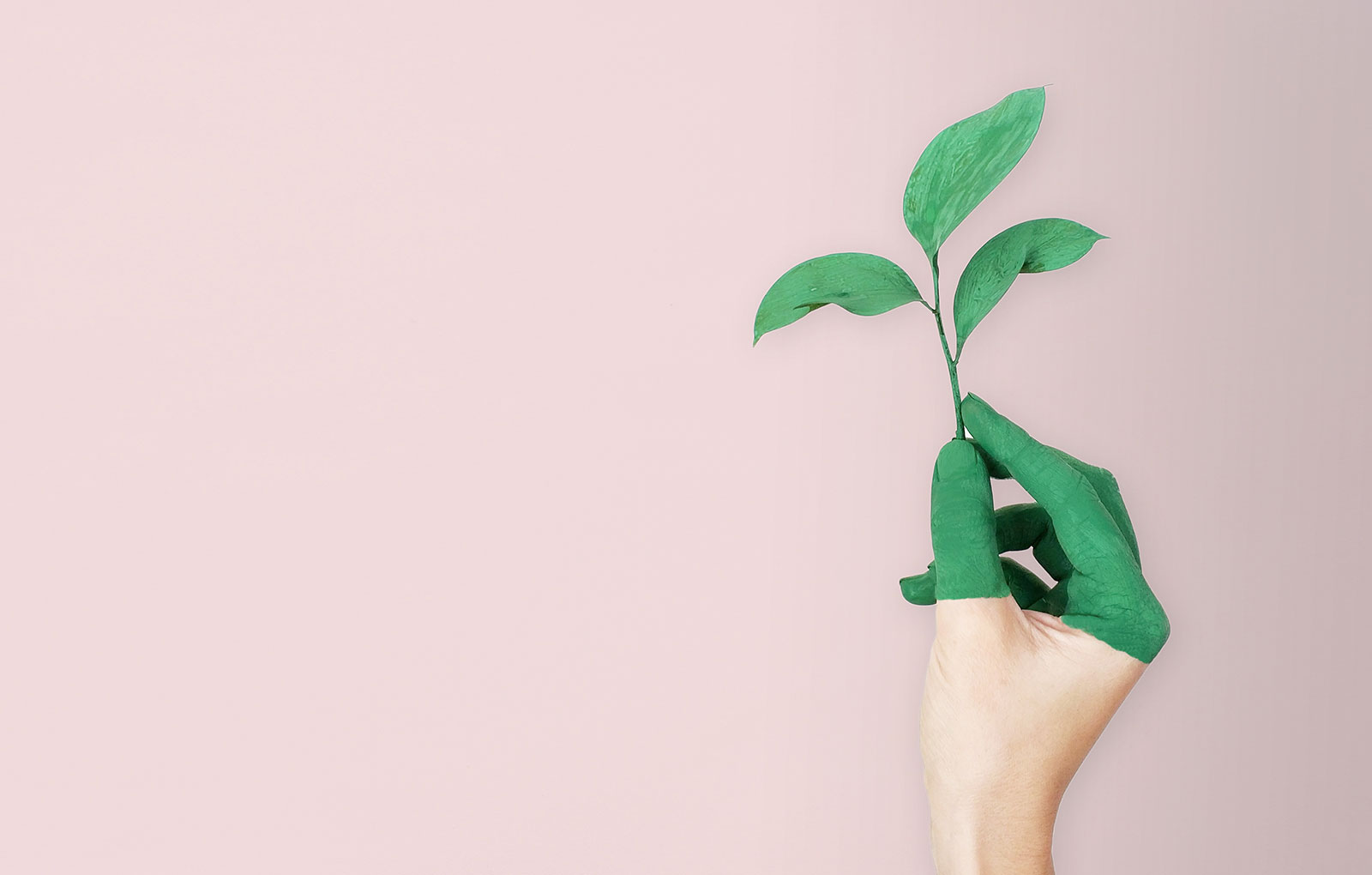 The study can be roughly divided into two parts: On the one hand it is about reasons for and against "sustainable consumption". On the other hand, it is about the extent to which industries and brands are perceived as sustainable.
15 industries with six brands each were examined in detail
Benchmarking of 90 brands
Industries examined: Fashion, telecommunications, automotive, aviation, personal care & cosmetics, household appliances, retail, confectionery, online & mail shopping, finance, electrical machines and tools, milk & dairy products, detergents & cleaning agents, pharmaceuticals, energy
If you are interested in the reports of the detailed industry deep dives, please contact our GIM foresight team.
"Sustainability & Brand Management" answers the following questions, among others
Why should a brand act sustainable at all?
What are the reasons for and against sustainable consumer behaviour?
To what extent are industries and brands perceived as sustainable?
Why is the need for sustainability only reflected to a limited extent in lifestyle?
What "types of sustainability" are there?
and many more
More consumer understanding in a phase of transformation
Levers and barriers on five dimensions of sustainability
Seven general recommendations for sustainable brand management
Deep Dives for your industry: On request we will gladly send you our industry deep dives!
The study addresses, among others, executives in the fields of market research, marketing, brand management and corporate strategy from nearly all industries. For 15 industries we have conducted detailed industry deep dives.
Key Facts About the Study:
CAWI Interviews via Online Access Panels
Region: Germany
Sample: Representative population 18-69 years
Survey period: January / February 2020
Number of cases: N = 1,500; 200 cases per industry
Interview length: 20 minutes
You would like to receive the Whitepaper "Sustainability & Brand Management"?
Simply fill out the contact form below. The study will be sent to you free of charge shortly.
If you are interested in our reports on the deep dives industry, please contact the GIM foresight team directly (click here).